We have installed our own playground equipments to the "Japanese Park" in Pakistan.
As our company's first official development assistance (ODA), we have installed SAN EI playground equipments to the "Japanese Park" in Islamabad, Pakistan.
As the news, only dangerous information such as terrorism, came to Japan, but people were very friendly. However, all the ways in things are done are different from what we have in Japan. Nothing have been carried out as it is promised. With all the troubles and difficulties overcome, we have finally completed the construction. This must be all god's will. (insha'aliah)
<Overview>
It is done as an official development assistance "small and medium-sized enterprises non-project grant aid".
Subject: JAPAN'S NON-PROJECT GRANT AID FOR PROVISION OF JAPANESE SME'S PRODUCTS
Location: Japanese Park Islamabad PAKISTAN
The total number of composite playground equipments and athletic equipments is 30. 30 days of field works, we have completed it in the third year.
<Related links>
Sankei Photo Enjoy the Japanese park playground equipments Handover ceremony in Pakistan
A link to the Facebook album of Sarfraz Gil Minister of Pakistan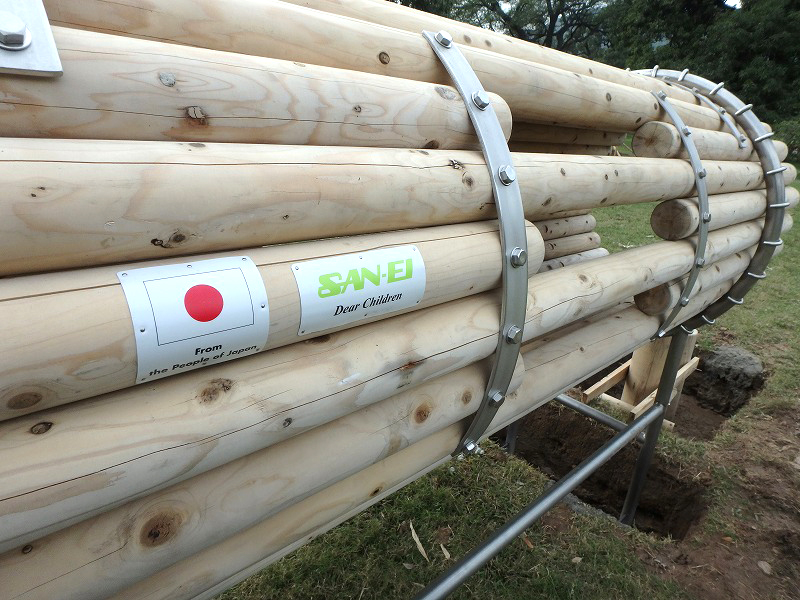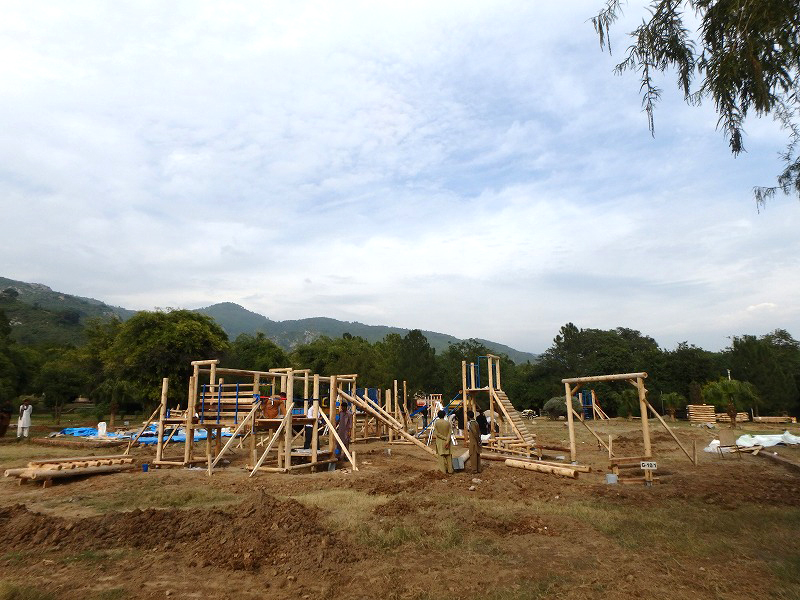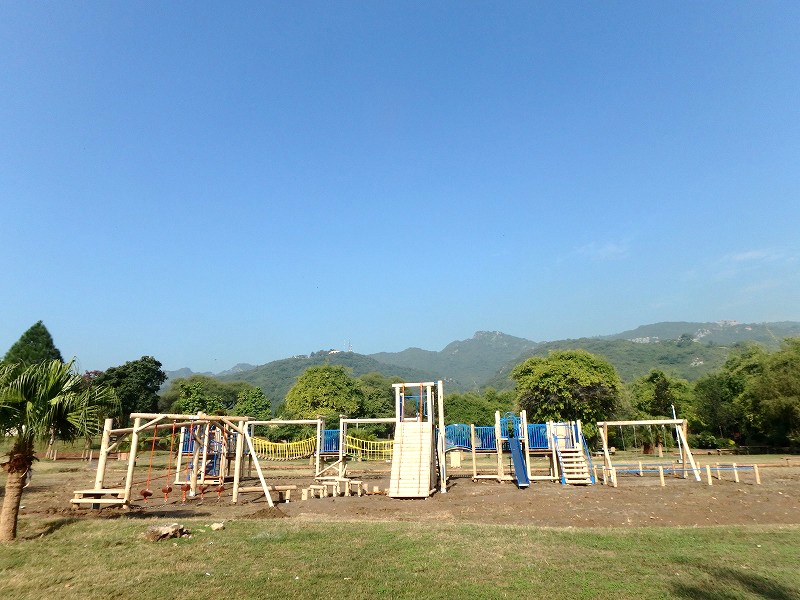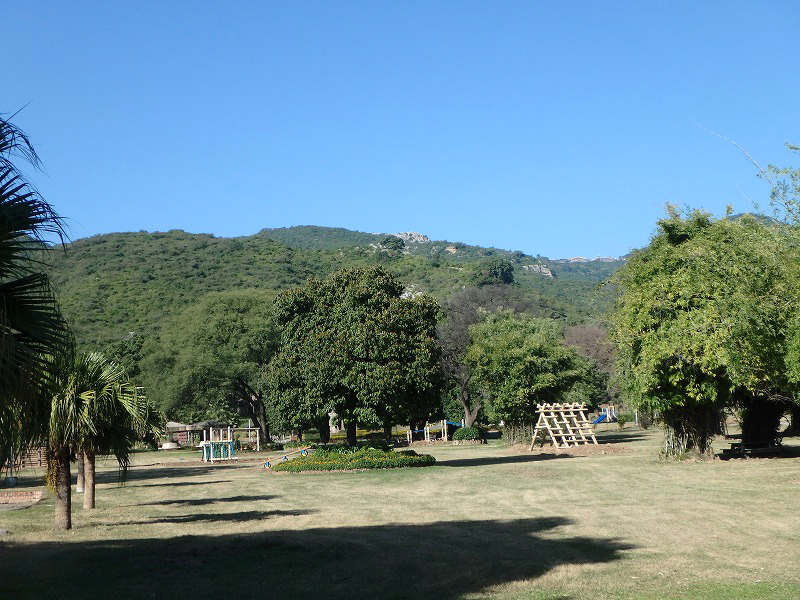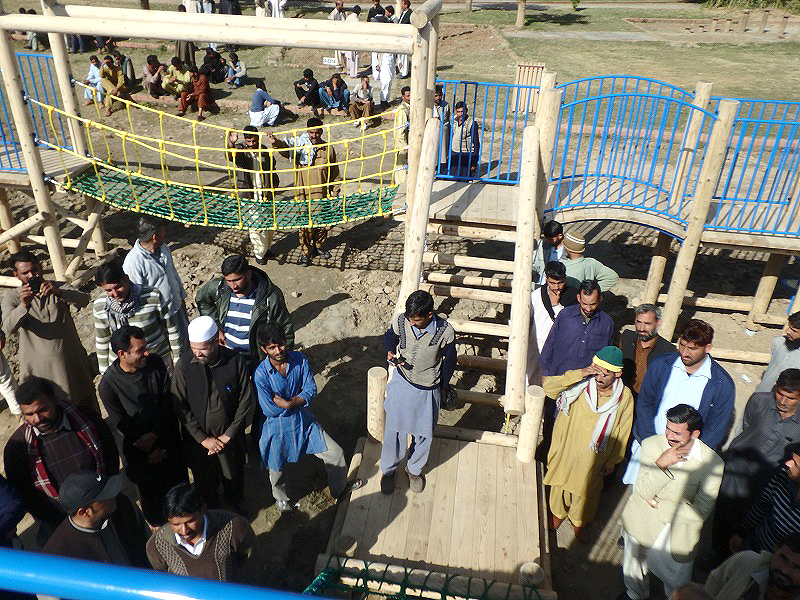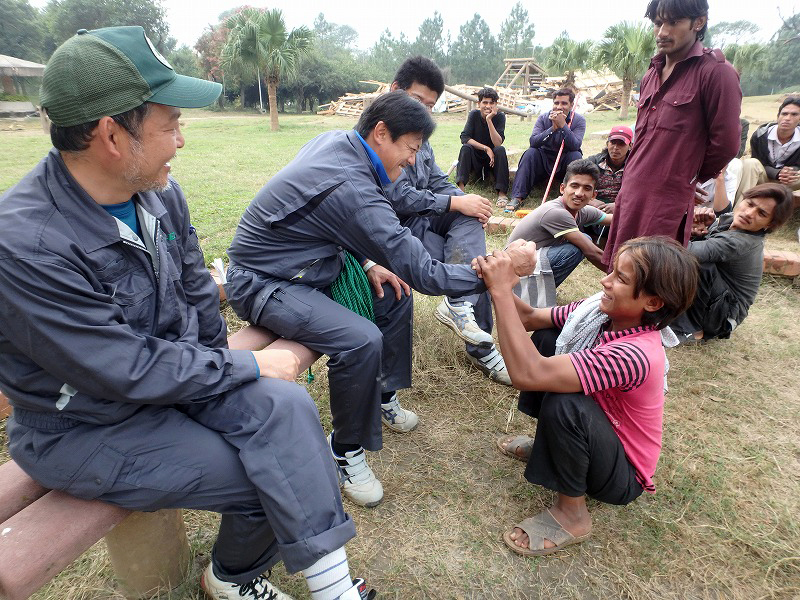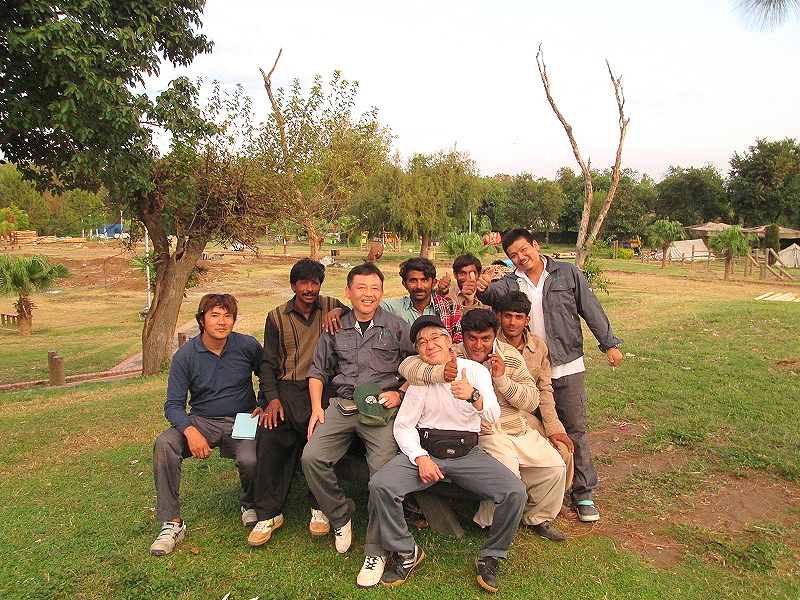 関連記事
SAN-EI installed our playground equipmen …
We have installed our own wooden play eq …
SAN-EI Staff received memorial plaque fr …