ISPO MUNICH 2016 kicks off!
January 24 to 27, 2016.
In Munich, Germany, the world's largest sporting goods exhibition "ISPO MUNICH 2016″ has been kicked off. We have been participating ISPO since 2011.
This time, we exhibit our new show court table for Rio – "SAN-EI INFINITY 2016″ with a new table color "Les yeux bleus".
We look forward to seeing you there.
<Related links>
ISPO MUNICH
ISPO Information Center JAPAN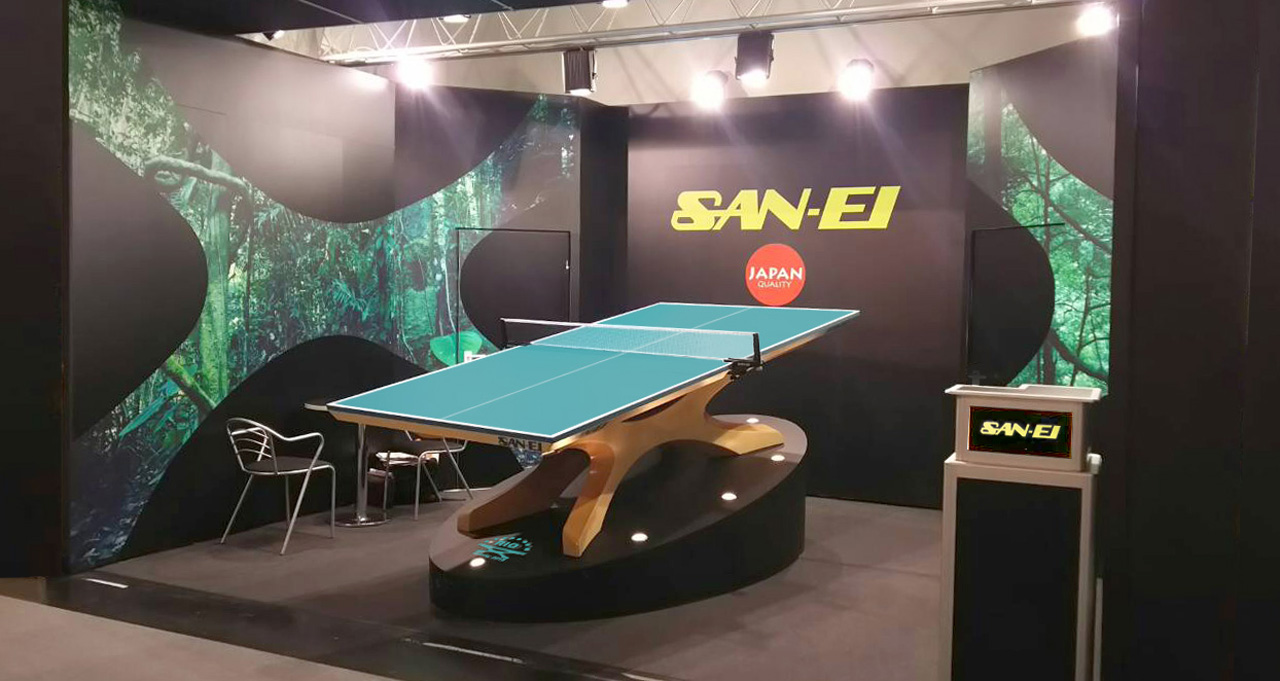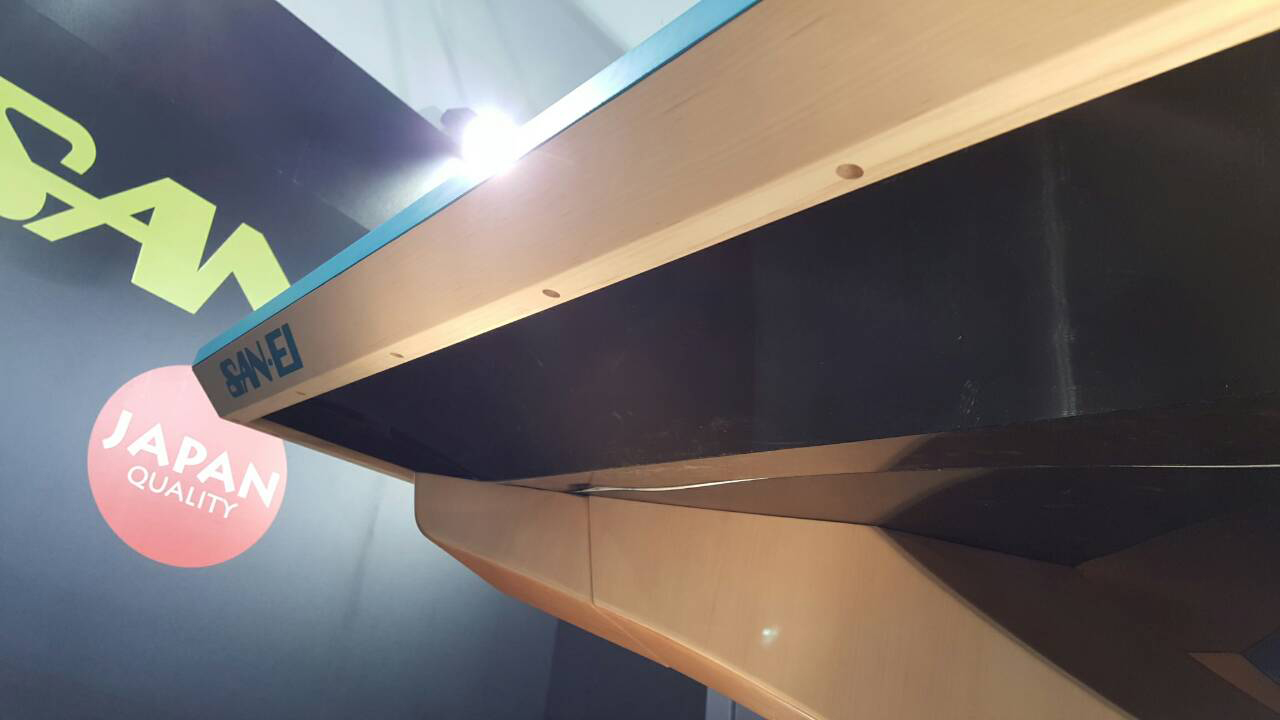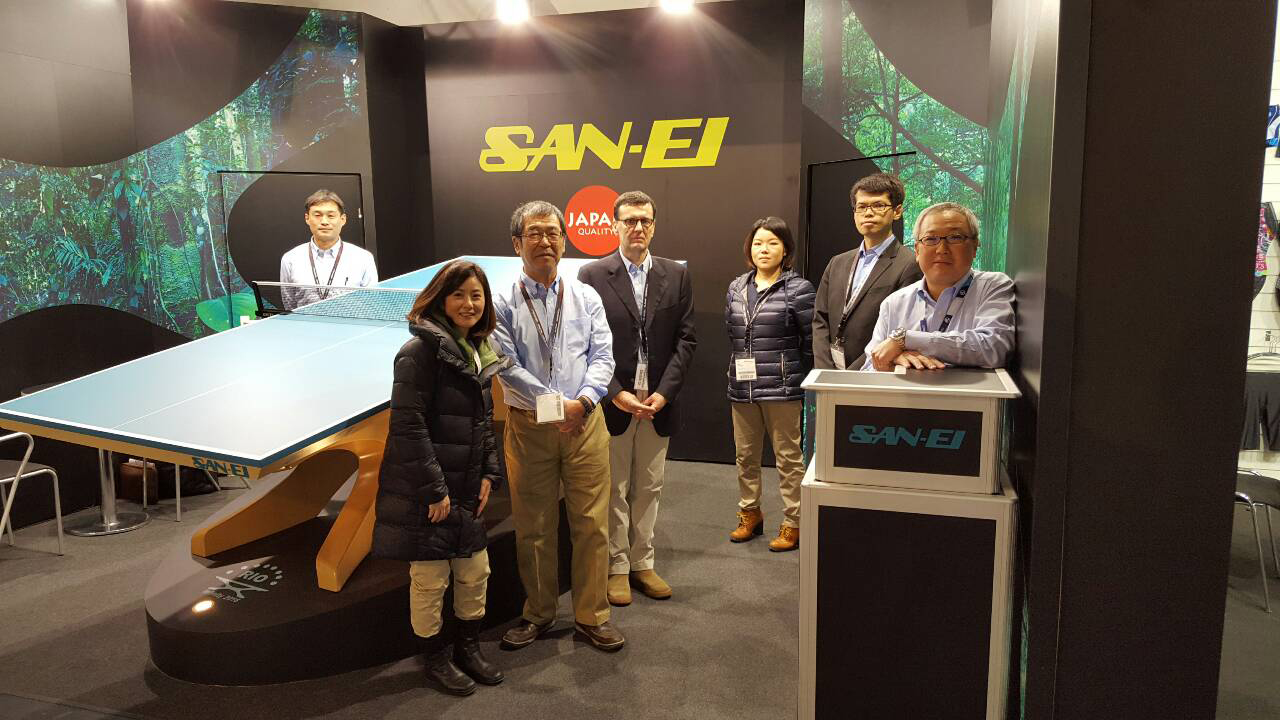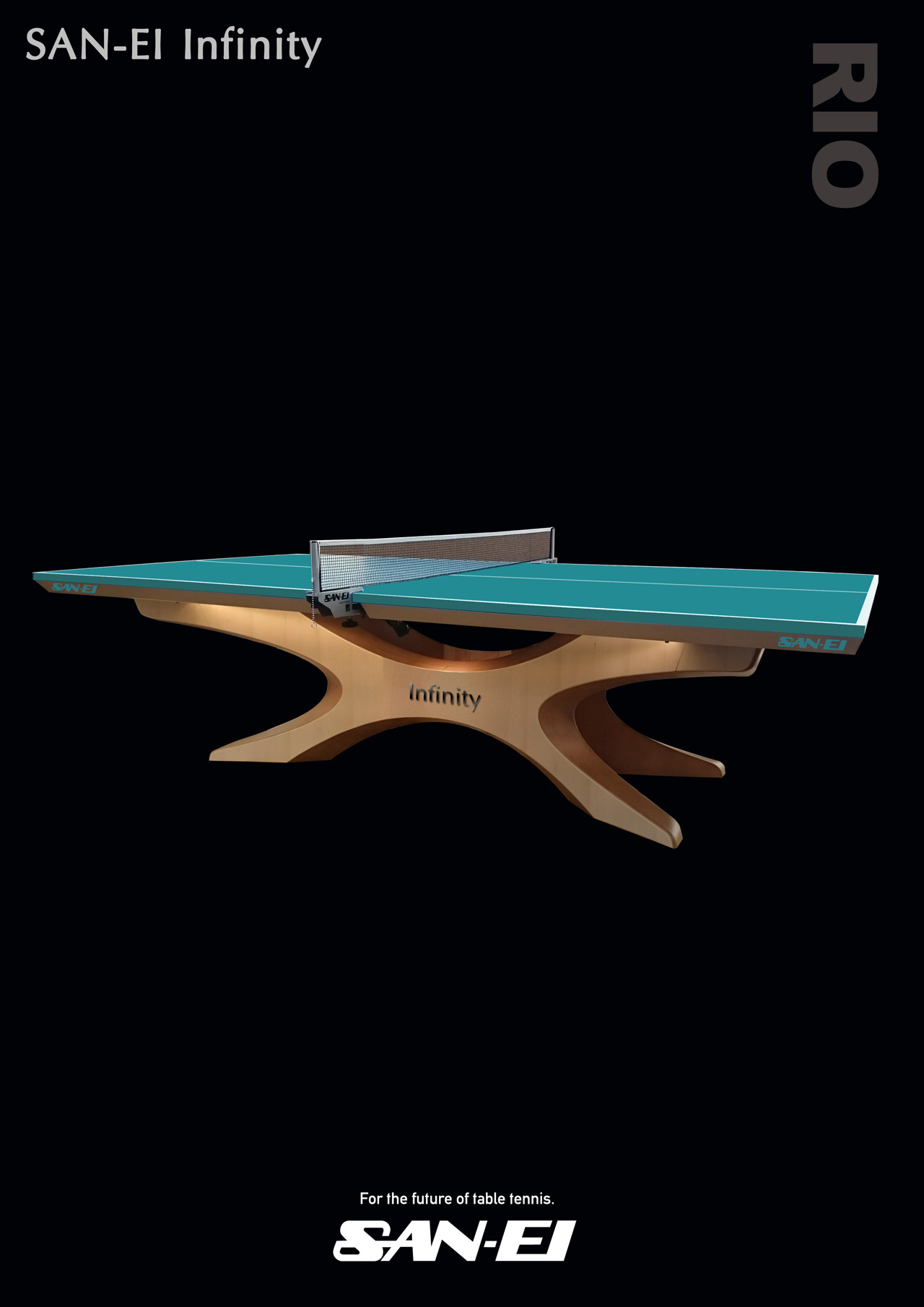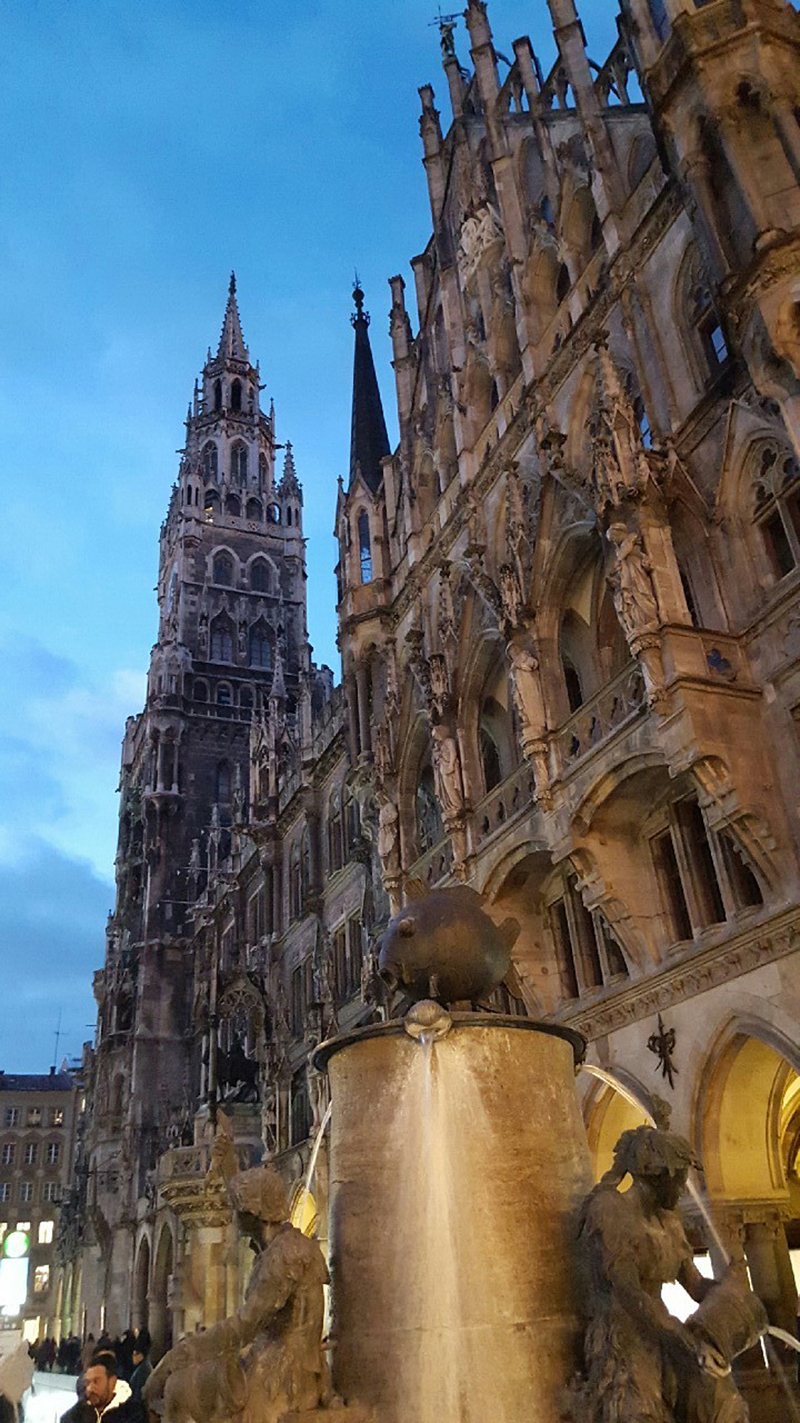 関連記事