Thank you for coming to our exhibition at Tortona design week.
Tortona design week 2017 was being held on 4th to 9th April.
SAN-EI opened Ping Pong Café Barchetta and we displayed an infinity table. Visitors enjoyed play ping pong.
Visitors were interested in the art racket exhibition and over 700 people came to our booth per a day.
Successful event is racket painting (this event was held 2 days). In particular at the second days the racket which prepared 120 of them was sold out in two hours.
Thanks you for participating.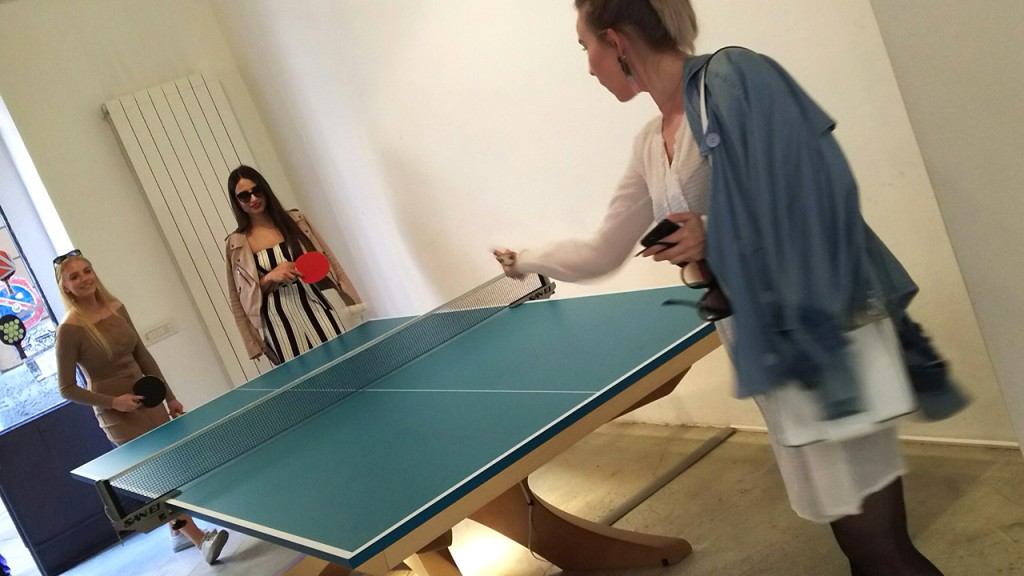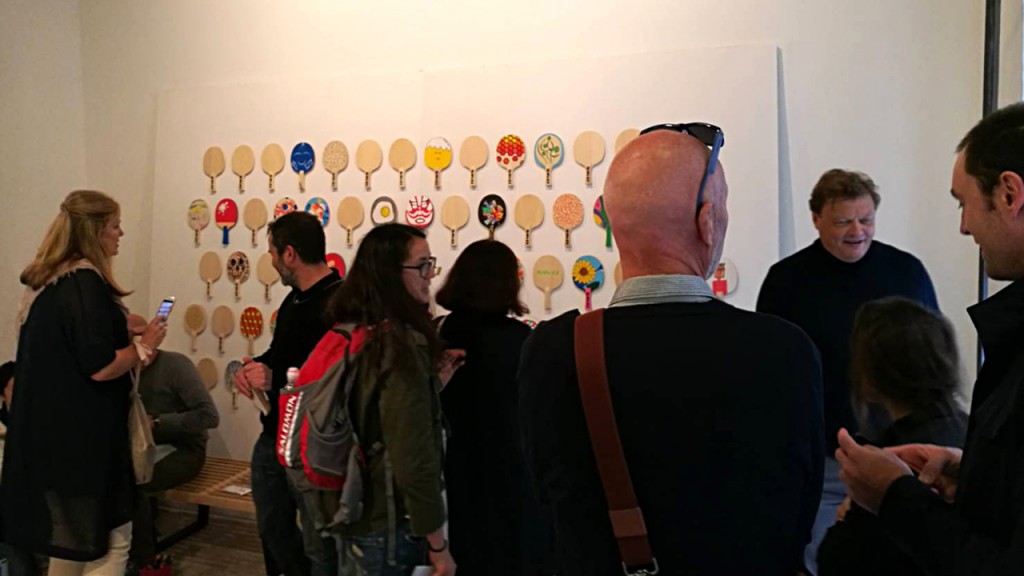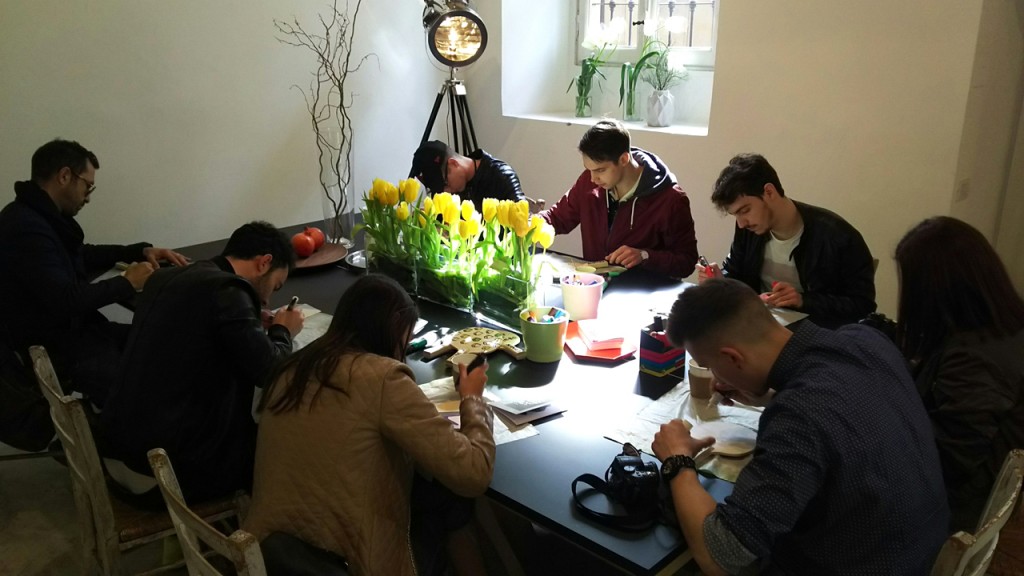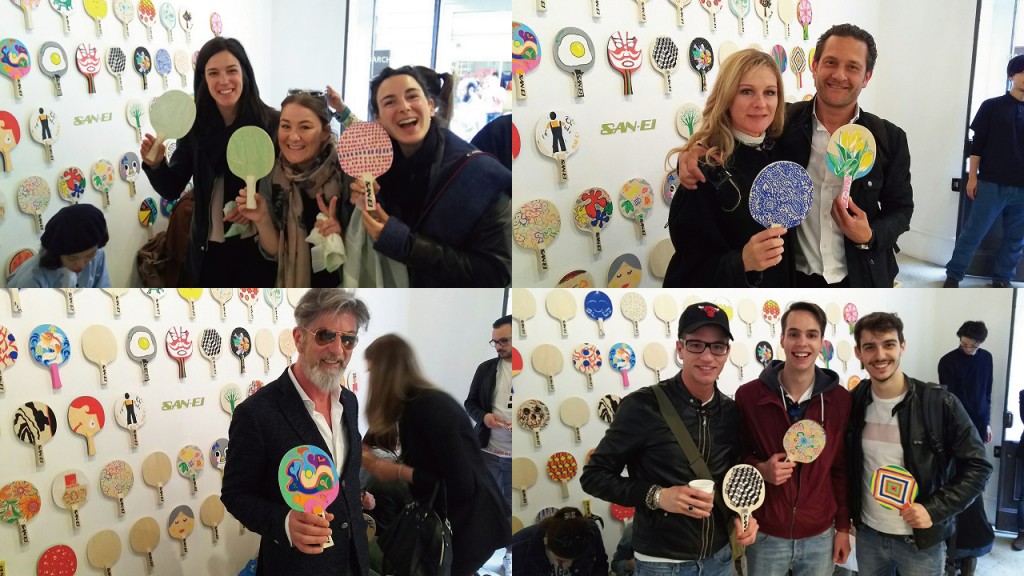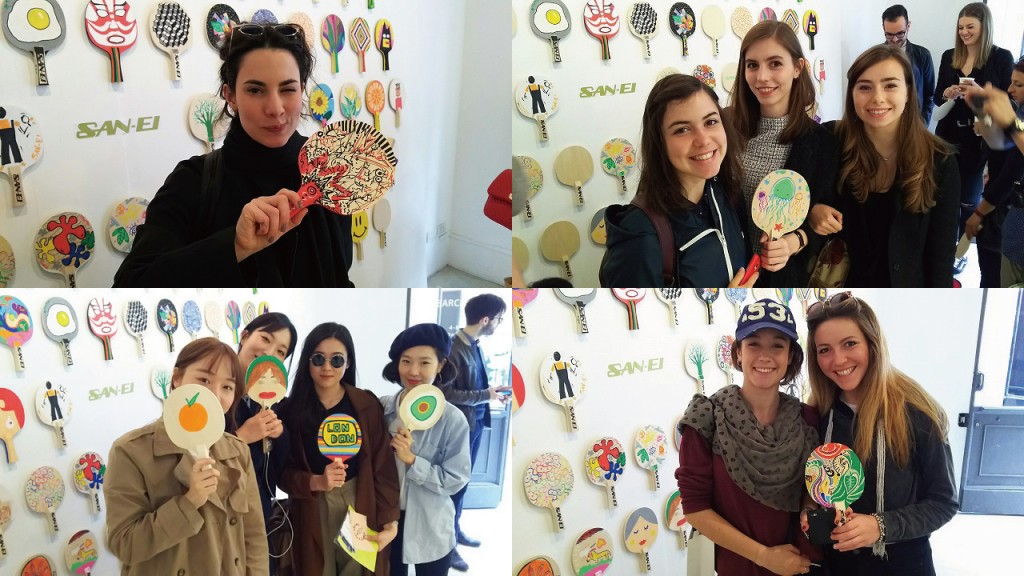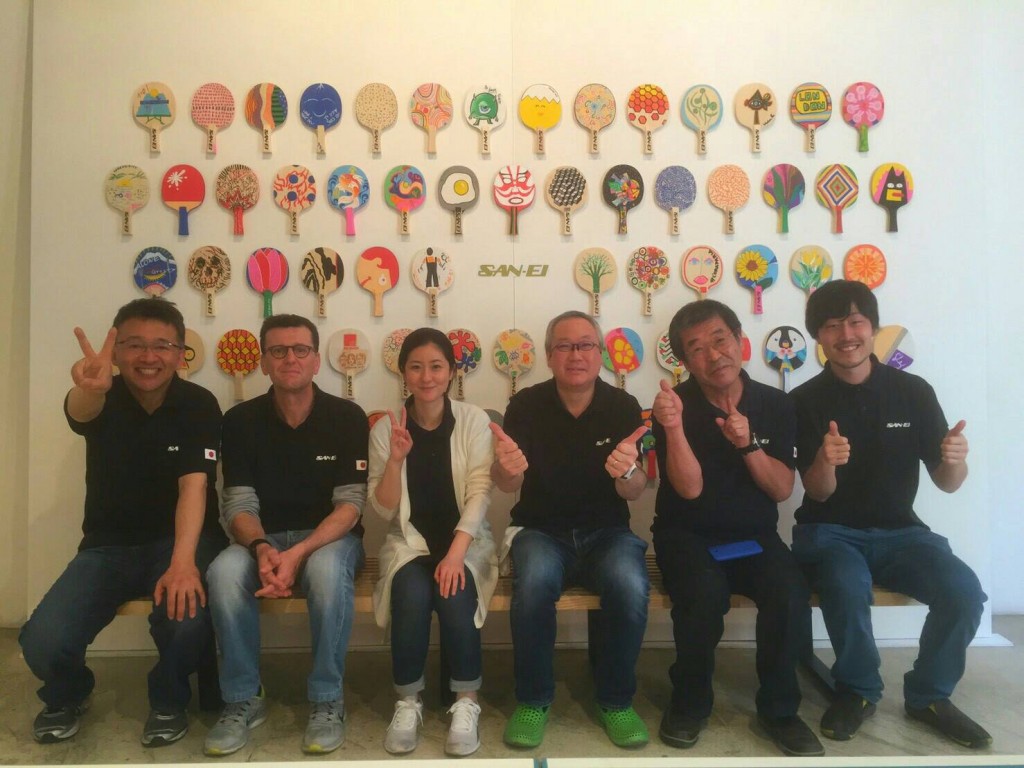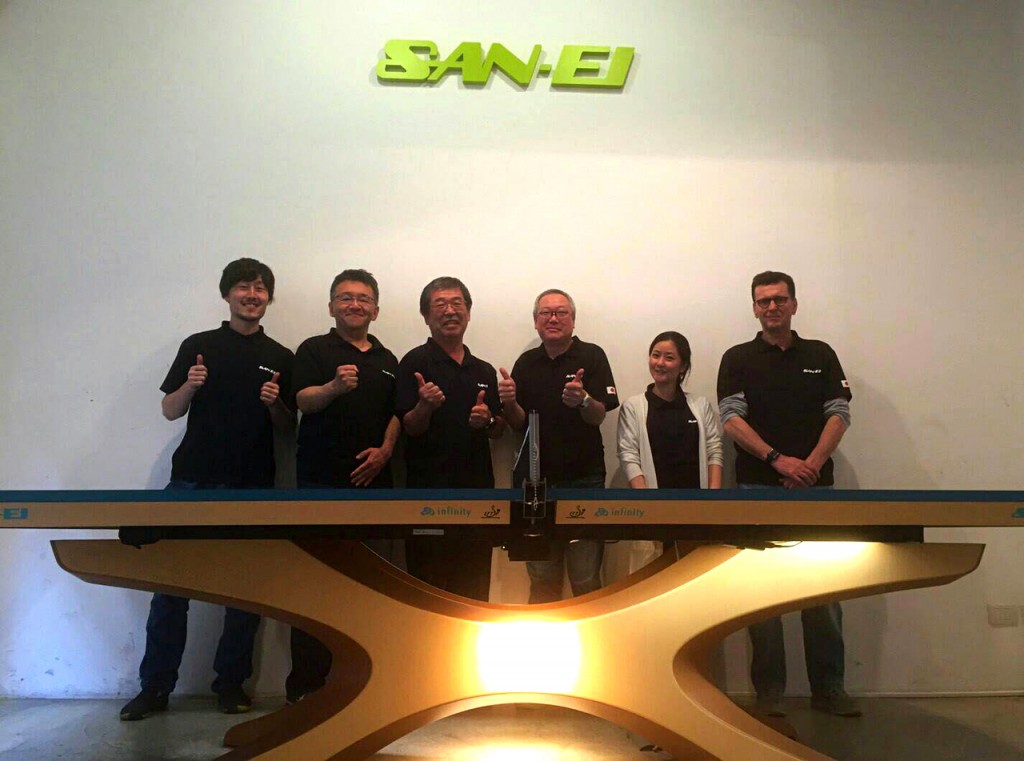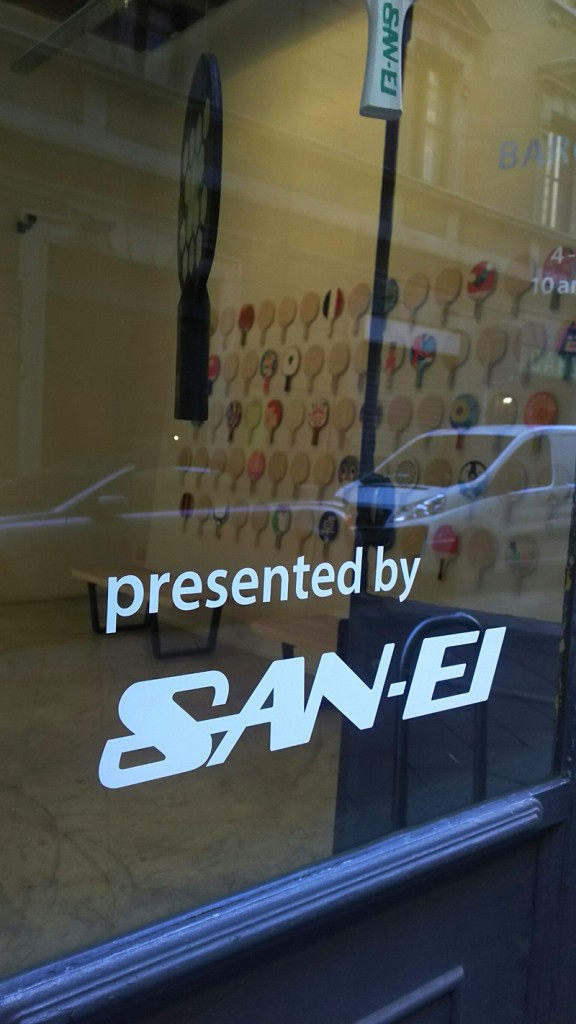 <Related links>
SAN-EI Tortona Design Week 2017 Official Website.
関連記事